You can enter a referral code on your Account page. If you are using a mobile, tap Menu> Referral Code to enter a referral code.
On the website, you can get to this screen by clicking on Menu>Account Setting> Account when you are logged in to your account. The images below will help you navigate to the right place.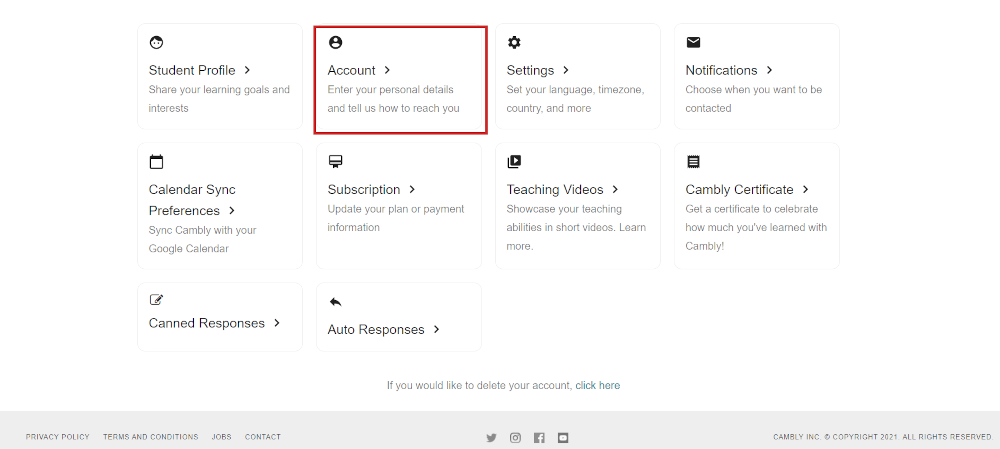 Here's some more information on how referral codes work:
You must use the referral code within 2 weeks of opening your Cambly account

You can only use the referral code once

You cannot use multiple referral codes
You may find these articles useful:
Cambly's Student Referral Program: Where are my free minutes?
Still Need Help? Please send a request.